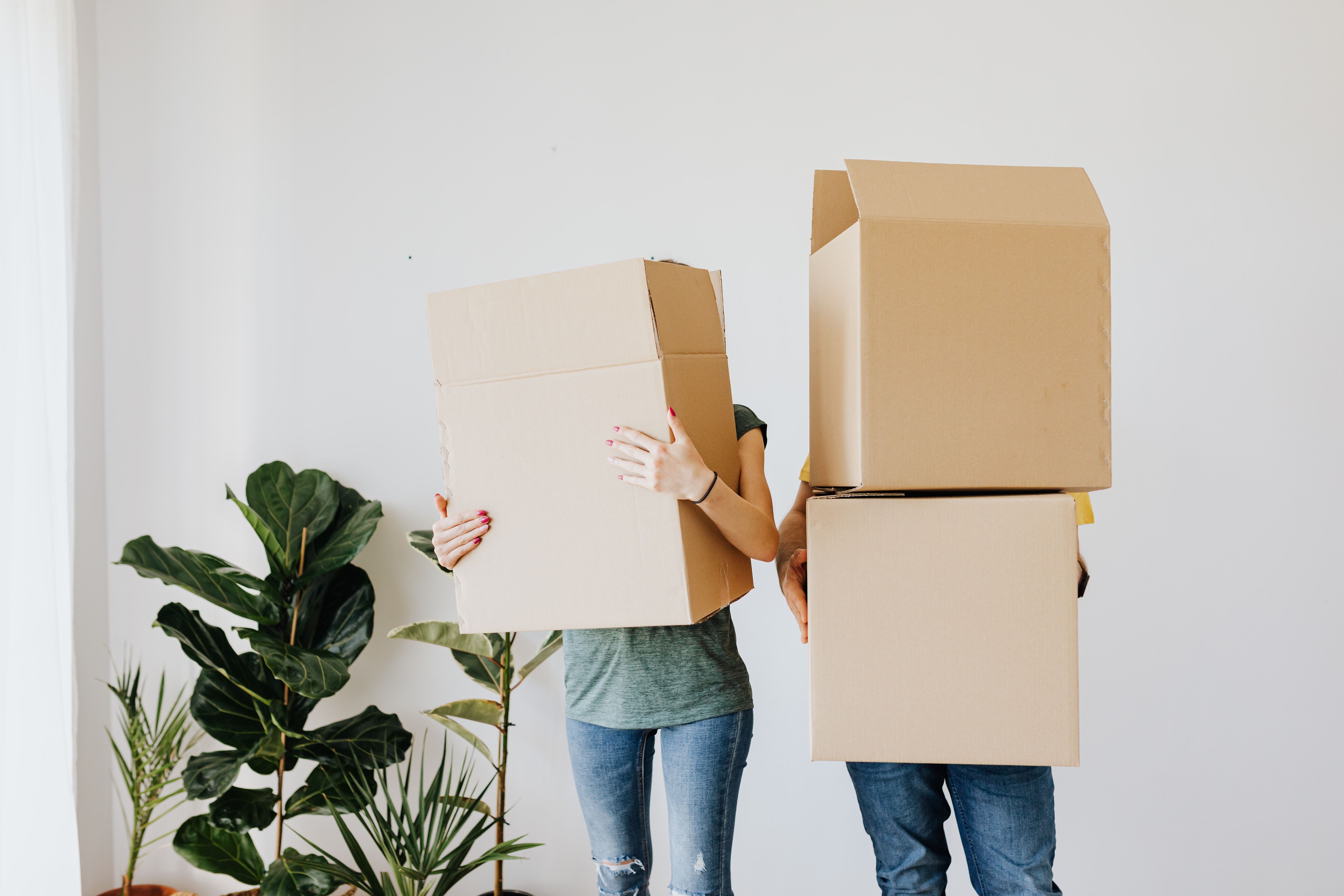 Photo by Karolina Grabowska | Pexels.com
Are you in the middle of building a new home and are dreading the big move? Welcome to the club! Moving an entire home of furniture, décor, tools, kids' stuff etc. can be plain overwhelming. There are boxes to collect or buy, bubble wrap to source and if you're really organized, you'll find some labels to stick on the outside of boxes so your friends/family or movers who are helping will know what room each box goes to. The question is, where do you begin the process of packing?
Well friend, I'm so glad you asked because there is a great solution for the overwhelming and intimidating task of packing an entire home for a move. The answer is in the yeses, maybes, and goodbyes. Say what? Yep, you heard me! Taking the time to create sections and piles of "yes", "maybe" and "goodbye" is well worth the time before packing up your home. To accomplish this is a task, but well worth the time.
First, be sure you are in the mindset to accomplish such a task. Set a reachable goal and stick to reaching that goal. Secondly, clear your schedule so that you have zero distractions. Lastly, let the magic begin! Basically, what you'll be doing is going room by room and creating piles of your home goods that are a "yes", "maybe" and "goodbye".
Once you have accomplished a few rooms, go back to each room and make a final decision on the "maybe" piles. Then, repeat until your entire home has been edited of the home goods that you for sure want to move and place in your new home! This process is an undertaking for sure, but once you are packing all the yeses and then unpacking them in your new home, you'll be so glad you took the time to discard some things before moving.
Are you looking to relocate to Greenfield, Indiana? Read our blog post about this great town and what it has to offer! Or read about the fun little family that moved from Florida to Indiana and built with us. Things they factored into finding their new location was the midwest, family, and Joyner Homes! Just go to our blog and enter Florida into the search field to read all of their interviews!
Fill out a CUSTOMER WORKSHEET to get started! Good luck and happy purging!