October 21, 2023
POSTED IN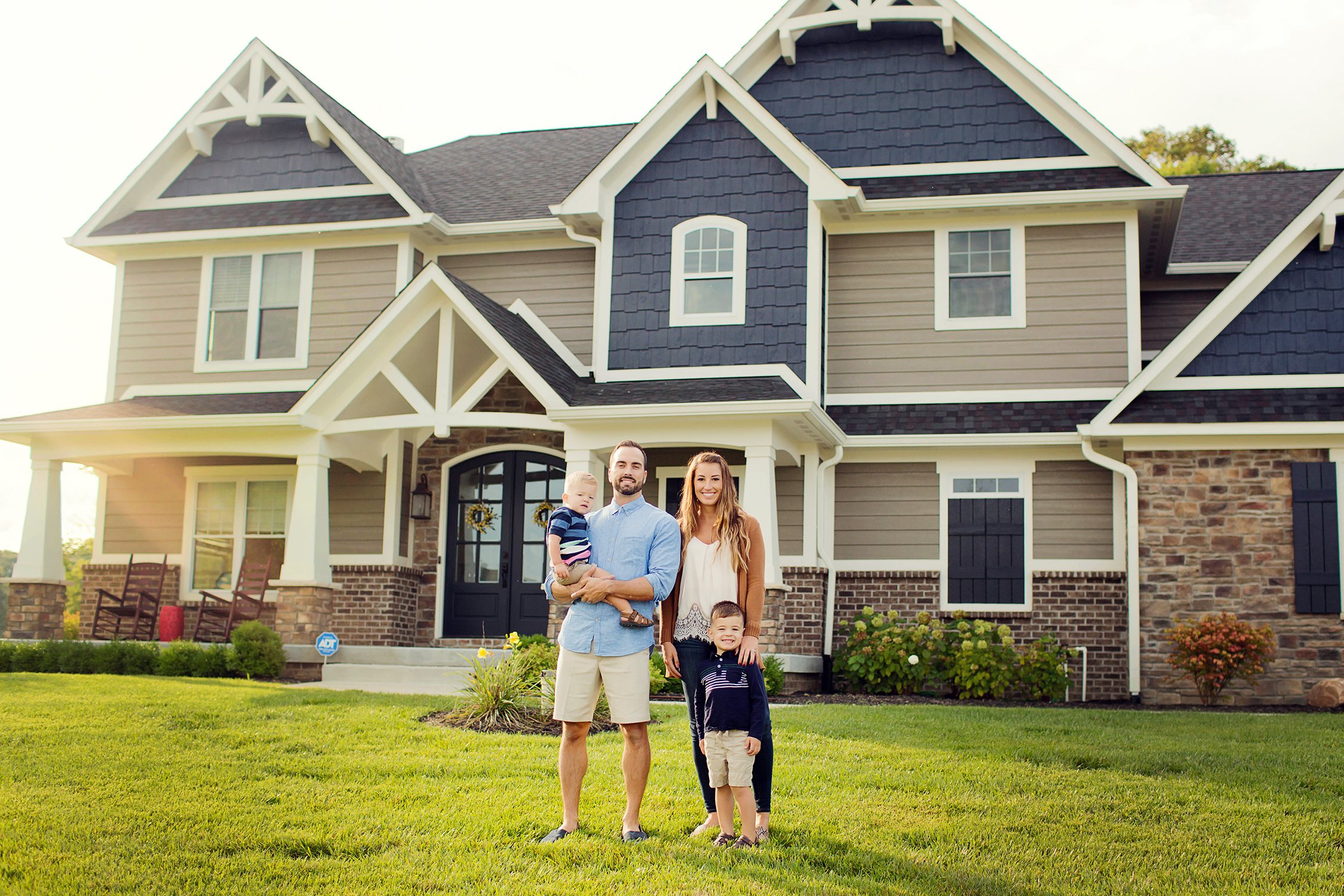 As parents, we understand the importance of having a space where every member can feel at ease and enjoy spending time together. From choosing the right paint for your kid's room to transforming your guest room into a playroom, we've got you covered. Keep reading as we share tips and tricks on making your home the perfect space for your family.
How can I make my home family friendly?
We want our kids to feel safe and comfortable in their living space. We also want a home that is welcoming and enjoyable for both children and adults. That's why it's important to design with both comfort and usability in mind. A well-designed family-friendly home can not only improve your family's quality of life but also increase the value of your property. So, let's dive into some tips on how to make your home more kid-friendly and homely at the same time.
How can a family create a safe home environment?
When it comes to painting, not all paints are created equal. For furniture and surfaces that kids will come in contact with, it's crucial to choose a paint that is non-toxic and safe for children. Look for paints that are labeled as "low-VOC" or "zero-VOC," which means they have low levels of harmful chemicals. These paints are not only better for the environment but also safer for your family. Another tip is to opt for washable paint, so any spills or scribbles can easily be wiped away without leaving permanent marks.
If you have guests coming over often, it may seem like having a dedicated playroom is not feasible. But what if we told you that you could have both? Consider transforming your guest room into a multipurpose space where it can serve as a comfortable guest room as well as a playroom for your kids. Invest in multi-functional furniture, like a sofa bed or futon, that can easily turn the space into a cozy bedroom when needed. You can also add storage solutions to keep toys and books organized, so the room can quickly transform back into a guest room after playtime is over.
Coffee tables are a staple in most living rooms, but they can also be a hazard for young children. To make your coffee table kid-friendly, consider opting for one with rounded corners instead of sharp edges. You can also look for child-proofing options like cushioned edge guards or corner covers to prevent any accidents. Another tip is to avoid having heavy decorative items on the coffee table that can easily be knocked over. Instead, choose playful and child-friendly decor pieces like a colorful tray or stack of books. You can also consider a kid-friendly coffee table with built-in storage, such as drawers or bins, to keep toys and books within reach but also out of the way.

Safety is always a top priority when it comes to creating a family-friendly home. Some essential measures you can take include installing childproof locks on cabinets and drawers, using outlet covers to prevent electrical injuries, and securing heavy furniture to the wall to prevent tip-overs.
What makes your home homely?
At the end of the day, what truly makes a house feel like a home is the warmth and comfort it brings. Add personal touches such as family photos, artwork, and sentimental items throughout the house to create a sense of belonging. You can also use warm and inviting colors, like earth tones or pastels, to give your home a cozy feel. And don't forget to include plenty of comfortable seating options for family movie nights or snuggle sessions.
Making your home family-friendly is all about finding a balance between comfort and functionality. With some careful planning and consideration, you can create a space that is not only aesthetically pleasing but also safe and practical for your entire family. By incorporating kid-friendly elements such as multi-functional furniture, a playful coffee table, and safety measures, your home will become a welcoming haven for both children and adults alike. Don't be afraid to get creative and have fun while designing your family-friendly home!
Joyner Homes loves working one-on-one with customers to make sure they get exactly what they're looking for! Call us to find out how we can help you customize your family-friendly home!
Keep reading more to learn about 9 Features for Your Custom Home in 2023 That You Must Have and Smart Home Features for Your Custom Home in 2023.