August 17, 2023
POSTED IN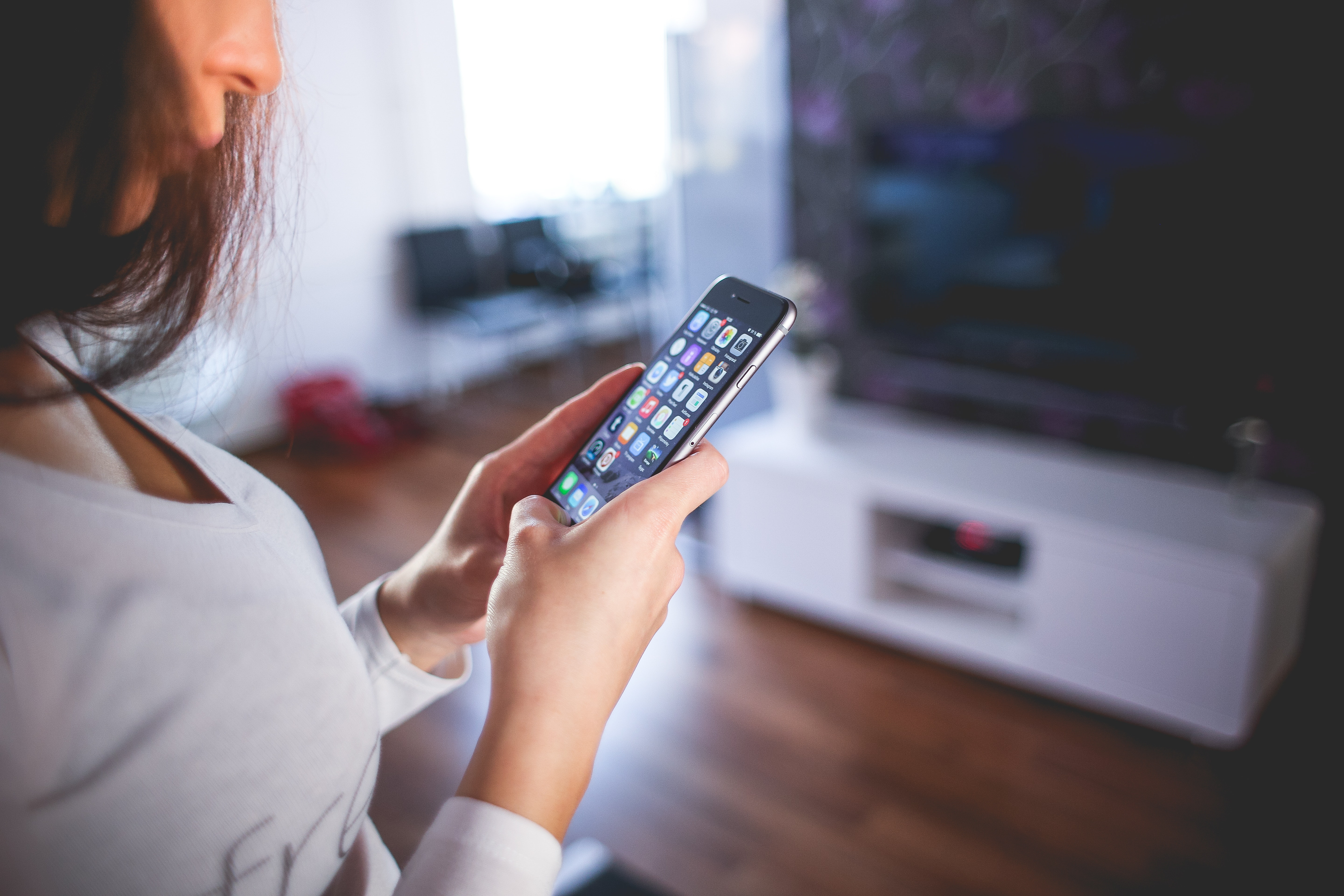 Photo by picjumbo.com

As a home builder, we've seen the future and it's all about smart home technologies! More and more homeowners are looking to increase convenience and efficiency in their living spaces through the use of these nifty gadgets. Today, we'll be touching on some of the top trending smart home features that are making waves in the industry.

All of this cutting-edge smart home technology may feel like a futuristic wonder, reminiscent of The Jetsons cartoon. Remember how George Jetson lived in a fully automated home with robotic appliances and voice-activated controls? Well, that future is here now, and you can enjoy the convenience, efficiency, and comfort that it offers. Science fiction has become our reality, and it's just as cool as we imagined!

First up, voice activated technology. It's the ultimate hands-free experience! Imagine walking into a room and commanding your lights to turn on or off -- no switches, no buttons, just your voice. Control lighting, adjust your thermostat, play your favorite music, or even summon your robotic vacuum - all with just the sound of your voice!

Some examples of voice activated technology include:

Amazon Echo (Alexa): This popular device can control smart home devices, answer questions, set calendars, report weather and traffic, and even manage to-do and shopping lists.

Google Home: Google's version of the smart speaker, Google Home, can interact with your devices, search the internet, schedule events and alarms, adjust your home's lights and thermostat, and more.

Apple HomePod with Siri: A high-end option, the HomePod offers superior sound quality and seamless integration with Apple devices. It can also control smart devices in your home.

Now let's shine a light on remote control lighting. This feature is more than just a switch on the wall. Remote control lighting gives you the power to control the lighting in your home from anywhere in the world, whether you're in bed or on vacation. You can schedule lights to turn on or off at specific times, dim them to create the perfect mood, or even sync them with your alarm clock to gently wake you up in the morning.



Ever wondered, "how do smart thermostats work?" As it turns out, it's all about climate control at your fingertips. These devices learn your schedule and preferences, adjusting the temperature automatically for optimal comfort and efficiency. Arrive home to a warm house in the winter or a cool one in the summer. Plus, having a smart thermostat means a lower energy bill – a win-win situation!

Let's not forget about DIY home security systems with no monthly fee! Safety doesn't have to break the bank anymore. Modern home security systems are easy to install, provide real-time alerts straight to your smartphone, and often come with no monthly fees. They can include features like smart cameras, motion sensors, and door/window sensors, offering complete peace of mind.

There are several exceptional DIY home security systems available that come with no monthly fees. Here are a few examples:



Abode Essentials Starter Kit -

Known for its easy installation, this kit includes one gateway (which is the central hub), one mini door/window sensor, one remote key fob, and one motion sensor. The system is compatible with Amazon Alexa, Google Assistant, and other smart home devices.



Ring Alarm -

This system offers a straightforward setup and operation, complete with a base station, a keypad, a contact sensor, a motion detector, and a range extender.



Arlo Pro 3 -

While a bit pricier, the Arlo Pro 3 offers comprehensive security with its two-way audio, motion detection, and color night vision capabilities.



SimpliSafe -

Favorably reviewed for its versatility, SimpliSafe offers a wide range of sensors for every possible need, making it a good pick for larger homes or properties.




Each of these security systems has its own unique features, and all of them can be integrated into your smart home for enhanced safety and convenience.

You might be asking "What features does a smart house have?" or "How can I make my house smarter?" The possibilities are virtually endless! From smart locks to automated sprinkler systems, there are so many ways to improve your home's efficiency, convenience, and safety.

Let's dive into some of the exciting possibilities for making your home smart:

Automated Blinds - Imagine your blinds adjusting themselves depending on the time of day or the temperature outside. Now, that's smart!

Smart Appliances - Refrigerators that notify you when you're out of milk, ovens that can be controlled remotely, washing machines that schedule their own maintenance - welcome to the future!

Home Automation Systems - These systems bring all your smart devices under one umbrella, allowing seamless control from one interface.



Remember, the beauty of a smart home is its scalability. You can start small with one or two devices and expand as you become more comfortable with the technology. You're limited only by your imagination! The trend in smart homes is towards a completely intuitive living experience - where your home environment adjusts to your needs without any input required. It truly is an amazing time to be a homeowner!

What is next in home automation? We're expecting to see more integration between devices, making your home a truly connected ecosystem. Imagine your smart fridge ordering groceries the moment you run out, or your smart mirror giving you weather updates as you get ready in the morning.

The trend in smart homes is clear - technology is transforming the way we live. It's an exciting time to be a homeowner, and we can't wait to see what the future holds! Whether you're building a new home or upgrading your current one, consider incorporating some smart home technologies. Your future self will thank you!

Head over here to learn WAYS TO PREVENT OVERSPENDING AND MANAGE CUSTOM HOME EXPENSES .... and here to read about HOW LONG A CUSTOM HOME TAKES TO BUILD.

We're always happy to answer all of your questions! Call us at 317.468.2330, or fill out a CUSTOMER WORKSHEET to get started on your new home right now!