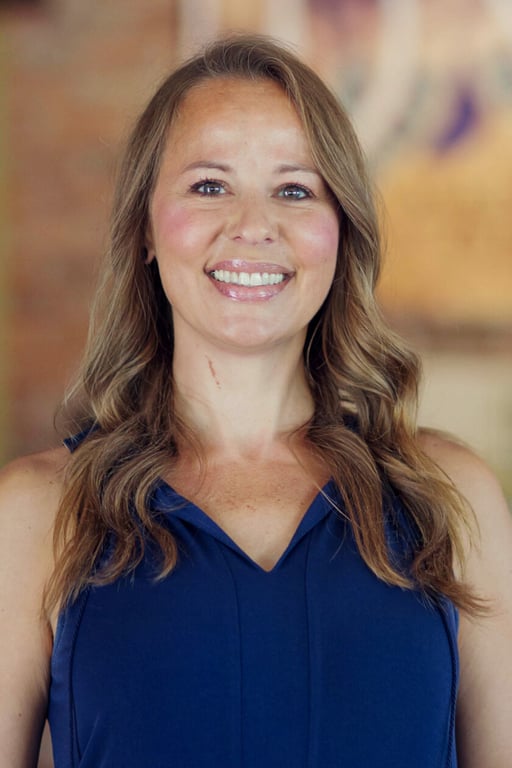 Today I want to introduce you to one of our New Home Specialists, Lisa!
How long have you worked at Joyner Homes?
Almost 3.5 years!
What do you do at JH?
I help people problem solve and find solutions! It just so happens that I have the perk of helping them also create a warm, welcoming place to make memories with their family and friends. The best part of my job – hands down!
What 3 words would you use to describe Joyner Homes?
Quality, Character-Rich, Fun
What do you do when you're not at work?
We have 3 kids that keep us pretty busy! Our oldest son, Cam (20), is at Purdue, our daughter, Lilly (18), is a senior in high school, and our youngest, Charlie (14), is in middle school. We spend a lot of our time at Charlie's soccer or basketball games! Also, we have season tickets to the Purdue football games, so we like to spend game days tailgating with our kids and friends! We definitely enjoy our downtime at home as well, but really enjoy finding fun things to do with family and friends when we can, too!
What random facts can you share with us?
I used to be a Personal Trainer and would sometimes teach up to 8 group fitness classes per week! I still teach spin and have had my early morning cycling class for over 8 years! Come see me at the Hancock Wellness Center in New Palestine on Thursday mornings at 5:30 am! (Shameless plug!)
Are you messy or organized?
Organized! When things are messy, I get fussy. Ha!
What's your favorite outside activity?
There's nothing better than a peaceful walk in the morning!
If you could change something about today's youth, what would it be? Alternately, what excites you about today's young generation? Can I just change this to people in general? I wish everyone wasn't glued to their phones. (Guilty of this myself as well!) Alternately, having access to so many amazing opportunities for growth and learning through technology, I truly believe we have some of the smartest kids out there today who will continue making big differences in the world, for sure. ????
What would you tell your 13-year old self?
You're tougher than you think and have a good head on your shoulders. You're going to be just fine.
How do you define success?
Doing my absolute best to raise good people!
I hope you are enjoying our member spotlight! You can see and read more about who we are HERE.
Are you familiar with all of our communities? Contact Lisa for more info!