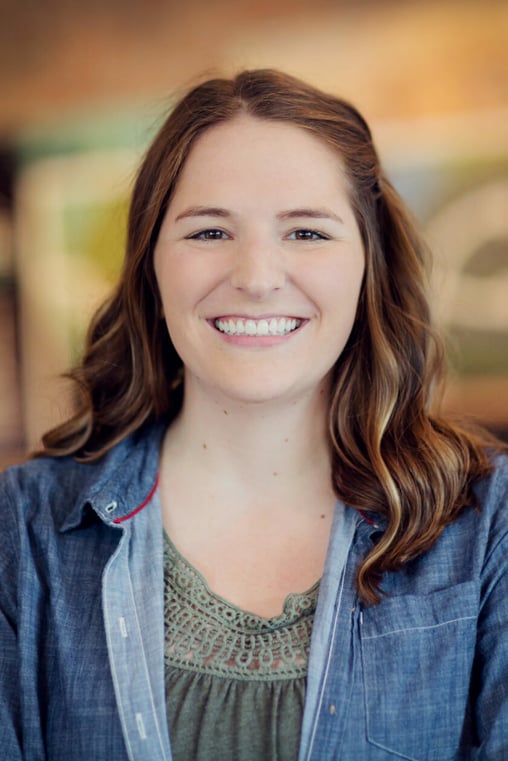 Today I want to introduce you to our new Operations Specialist, Brittany!
How long have you worked at Joyner Homes?
A little over 2 months
What do you do at JH?
I'm an Operations Specialist. I'm helping with the pre-construction coordination and improving processes/procedures.
If you could switch jobs with someone in Joyner Homes, who would it be? Why?
Probably a project manager – I'd like to experience any issues the project managers have to overcome and help make improvements for long term success.
What 3 words would you use to describe Joyner Homes?
Connected, nimble and inclusive
What do you do when you're not at work?
Work outside, travel, craft, and spend time with my friends & family
What random facts can you share with us?
I'm obsessed with decorating my house for any season or event & with plants – especially indoor plants.
Are you messy or organized?
Depends on the day!
What's your favorite outside activity?
Boating or camping!
If you could change something about today's youth, what would it be? Alternately, what excites you about today's young generation?
Go outside more & relax!
I'm excited that today's young generation has more options. I hope it will help will the younger generations develop life and career skills earlier on.
What would you tell your 13-year old self?
Focus on one thing at a time. You can have it all, but not all at once.
How do you define success?
I define success as the impact you have on those around you and achieving your goals both personally and professionally.
I hope you are enjoying our member spotlight! You can see and read more about who we are HERE.
Are you familiar with all of our communities? Contact Allie or Lisa for more info!