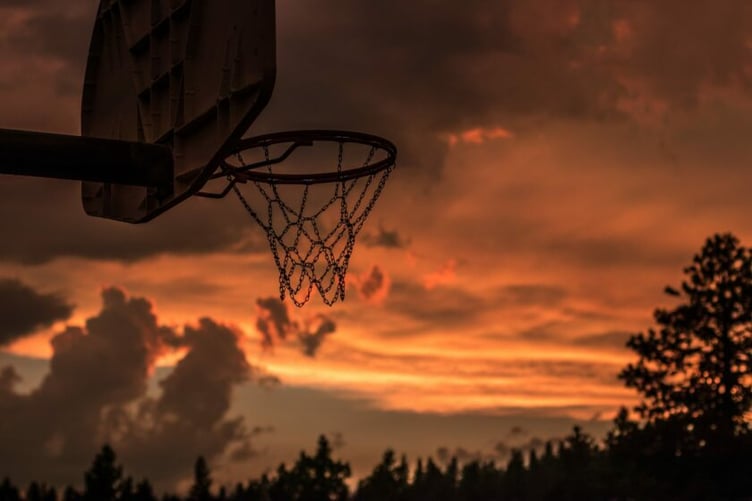 In Indiana, we love basketball, and with March Madness just around the corner, what's more fitting than discussing at-home basketball goals? So if you're in the market for a basketball goal at your house, check out these different ideas!
Driveway Hoops
Having a basketball hoop in your driveway is always fun for the spring, fall, and summer. Growing up, my family had a basketball hoop in the driveway, and all of the neighborhood kids would meet at my house for one-on-one games, five-on-five, or intense games of HORSE. These goals can either be cemented into your driveway or portable goals. Check out some of my favorite driveway hoops here: https://outdoorballpro.com/best-basketball-hoop-for-driveway/
Backyard/Sideyard Hoops
The basketball goal in my driveway growing up was on a slant, so we eventually moved our basketball games to another neighbor's house who had a court in their backyard. Not only did they have a backyard court, but they also had painted lines. Having a free throw line, a 3 point line, and the paint lines were essential in taking our neighborhood games to the next level. Putting a basketball goal with concrete in your back or side yard is another great option to ensure the playing field is level for your family and neighborhood kids.
If neither of these options for your house works out, put a goal on the side of your house/shed/barn or your garage!
In your Home Hoops
Or maybe you want to take your at-home hoop to the next level and have always dreamed of having your own basketball court. Joyner Homes can build a custom indoor court in your home so you can play basketball year-round! I hope to have a basketball court in my house one day because I know a majority of my time would be spent here!
If you're considering integrating basketball with your home, or maybe you just want a cool custom house, call us today at 317.468.2330 or fill out a CUSTOMER WORKSHEET!