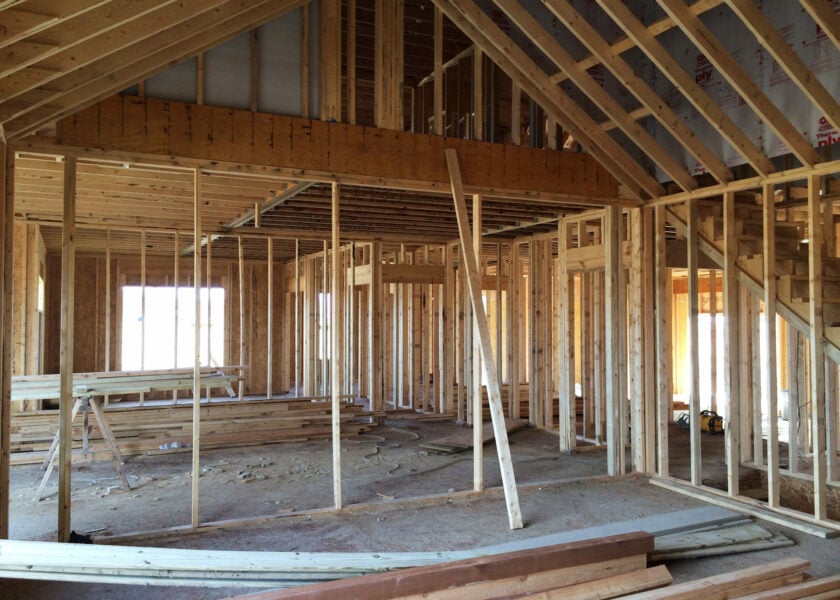 It may be the general concept of most people that building a home is more expensive and difficult than buying an existing home. There are pros and cons to building and purchasing an existing home. We will outline some of those today.
When building your home, you know that you are the first and only people to live in your home. That's exciting! You can also customize your new home with features and upgrades that you like and find important in your day-to-day life. You will have peace of mind knowing that you won't have to worry about any big repairs or upgrades right away, because everything is brand new and most new homes come with some sort of warranty. You can also build your home with the most energy-efficient products, which can save you money in the long run.
One of the downsides of building is that you won't be able to move in right away. Building a home from start to finish typically takes 6-8 months. You'll need to have a place to live while your home is being built, or you may decide to wait and put your current house up for sale as you get closer to your closing date. Upgrades can drive up your price, however, you are in charge of how far you go with that. Be sure to check with your builder to see what is included in the base price of their homes, so you can figure out what upgrades you will be interested in and how much extra that will cost. You will need to furnish your new home, so you can move your old furniture in, or you may end up having costs with new furniture and window coverings.
What do you need to do to prepare to build a home? You need to have a good credit score and you typically need 20% down payment on the total cost of the project. Of course, there are many options regarding loans. Your lender can educate you on different ways that you can get a loan for a new home and possibly put down less money. Some lenders can offer 5% down construction loans. If you build in our McKenzie Glen or Summerset neighborhoods, we offer different financing. Reach out to us for more information!
See what type of warranty Joyner Homes offers. Also, click HERE to see what is included in a Joyner Home. If you are interested in finding out more information about our process, head to our How It Works section and browse around, and fill out our Customer Information Sheet. Browse our floorplans while you're looking around! As always, contact us with any questions you may have.