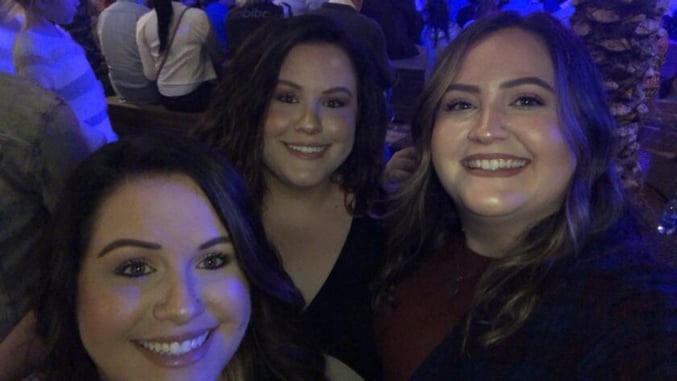 This will finish up some questions we had for the Kennon sisters. We are so excited for them to move here and experience a new area! Say hello to these girls if you see them around town!!
Which floor plan did you choose, and why?
We chose the Aspen floor plan. We explored a couple others, but the Aspen had the space we were looking for and we were able to tweak the floor plan to meet our needs without going over budget.
I liked that we would be the first to build it too!
We chose The Aspen! That floor plan had the best layout and functionality for us. We didn't need to sacrifice any space to make the adjustments which were important to us— a soaking tub and a fourth bedroom!
How have you done most communication with JH? Zoom, email, text, phone ….
Most of our communication with Joyner has been through email and text. We love our group chats!
And finally, the most important question: Who got the first choice for the bedroom?
Holly got the master bedroom. We've lived in 4 other apartments/homes since moving out of our parent's house. I got the master in the first two places, Heather got it in the last two, so it was only fair Holly got it now.
Yes, unfortunately it is Holly's turn for the master ???? . It was only fair, but one thing we loved with the floor plan was that the other bedrooms were pretty big, especially compared to new build here in Florida.
After several apartments and two homes… it's my turn to have the master/owner's suite! While I was in grad school working on my master's I wasn't contributing as much financially, so April and Heather took turns in the master bedrooms. Now that I am working and able to contribute fully, it's my turn!!
Do you have questions about how to get started with your own Joyner Home? Just fill out a CUSTOMER WORKSHEET to get started right away!