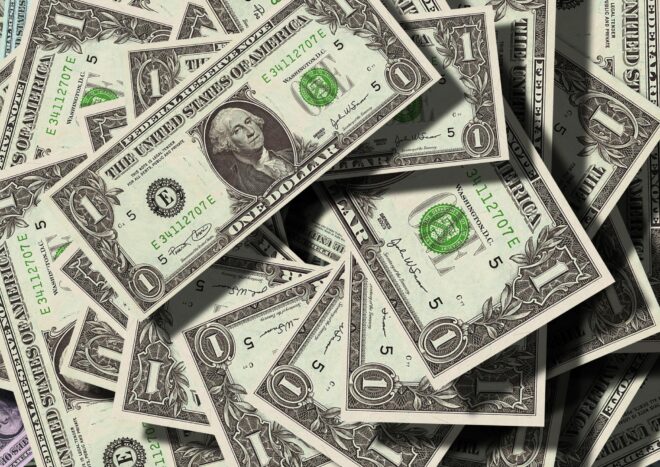 Did you miss our Home Pricing 101 Event? No worries ….. We will cover the topics in 3 separate blog posts this week! Kick back, enjoy a beverage, and learn about what goes into the price when building a new home.
SITE COSTS
Many factors go into the cost of a lot. The average neighborhood lot in the city of Greenfield, which is approximately 1/3 of an acre, is about $40,000. Most site costs on that size of lot are included in our base price, including utility hook ups, driveway, grading, etc.
The average 2 acre county lot (if you can find it!) is about $70,000-$80,000 to buy the land, plus additional site costs — grading, seeding, well/septic, driveway length, utility extensions, and drainage — which could all add up to $30,000 – $50,000 or more, depending on the site.
You also need to figure in ongoing costs and issues. A benefit to living in the city is mowing will be less, with smaller, more affordable equipment. Snow removal is normally done by the city. The hook up costs for city utilities are already included in our base pricing. Also, natural gas is much cheaper than propane.
When living in the country, you will spend more time mowing and more money on larger equipment to mow! Property taxes will also be higher. The well will save you on a monthly water bill, but will cost in maintenance over time. Propane gas is expensive, about 45% more …. Or you could go all electric.
Obviously city homes will be closer to all public services (police, fire department, hospitals, grocery stores and shopping) ….. county homes are further away from all of that, BUT you'll have the serenity and privacy of being in the middle of nowhere!
At Joyner Homes, we don't care where you want to build a home. City or Country — we can build anywhere! We are just trying to provide you with the Pro's and Con's of each side of the story, so you can figure out which type of home you want, and where you want it to be, so you can budget the correct amount into your home building cost.
Do you have any questions about building your own home? Call us at 317.468.2330, we are happy to help! Click HERE to see locations of our current neighborhoods.
Check back on Wednesday to see the next section of Home Pricing 101!