McKenzie Glen – Custom Home Community
We are excited to announce our newest Joyner Homes exclusive custom home neighborhood. McKenzie Glen, a custom home community, is near the corner of McKenzie Road and Blue Road in Greenfield, Indiana. Located in the Greenfield-Central Community School Corporation, it is in the perfect location and just minutes from shopping, restaurants, the hospital and I-70!
Check out our available character rich floorplans!
The Addison – 2687 Sq. Ft. – 4 Beds – 2.5 Baths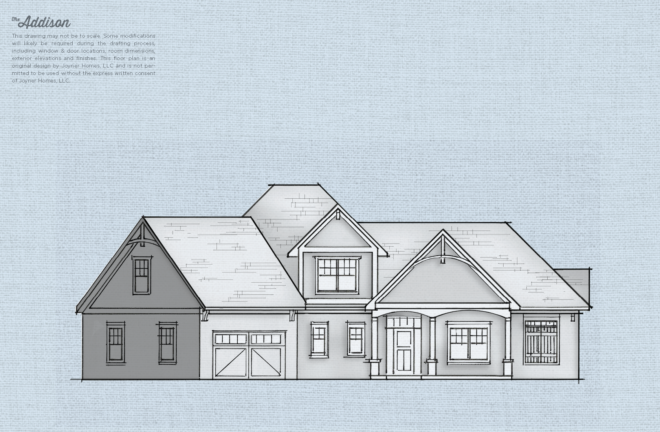 The Asheville – 2400 Sq. Ft. – 3 Beds – 2.5 Baths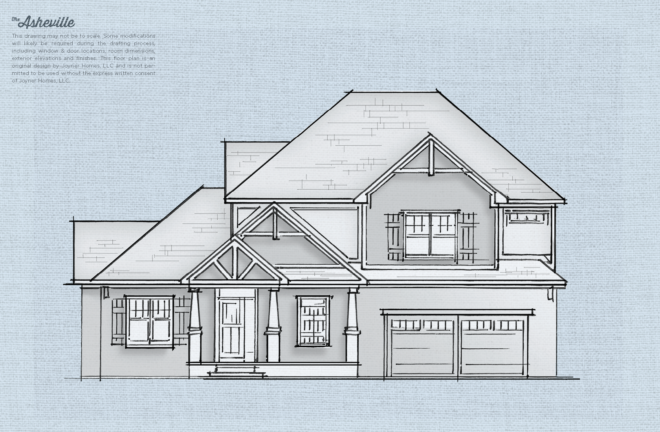 The Denali– 2104 Sq. Ft. – 3 Beds – 2 Baths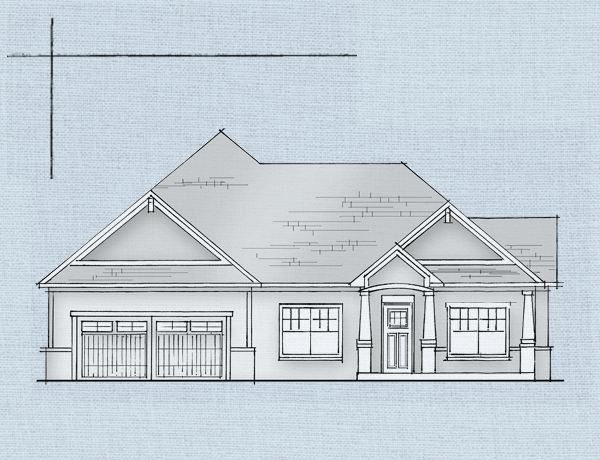 The Everton – 2581 Sq. Ft. – 4 Beds – 2.5 Baths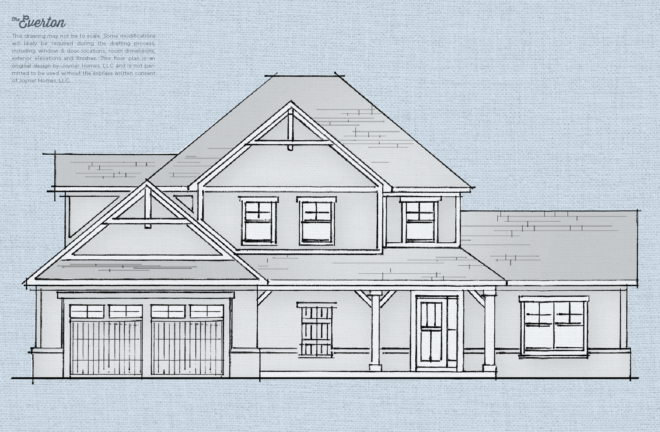 The Highlands – 1820 Sq. Ft. – 3 Beds – 2 Baths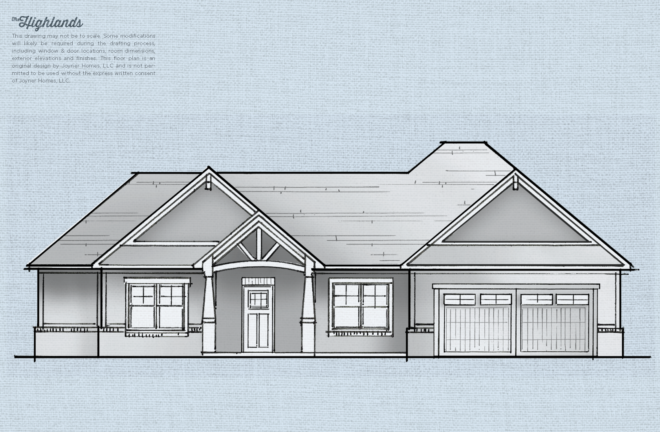 The Juniper – 1936 Sq. Ft. – 3 Beds – 2 Baths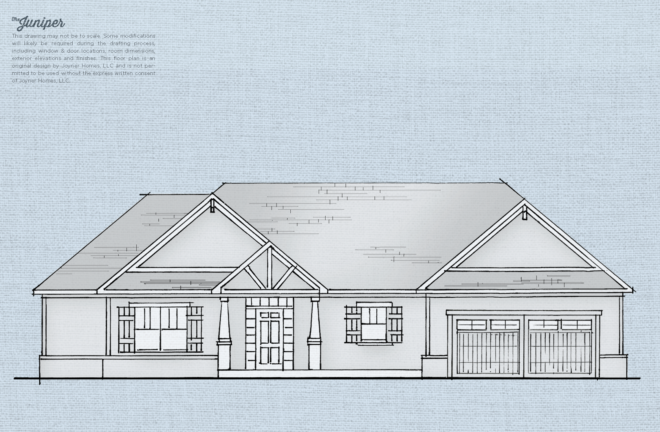 The Madison – 1910 Sq. Ft. – 3 Beds – 2 Baths
The Milner – 2400 Sq. Ft. – 3 Beds – 2.5 Baths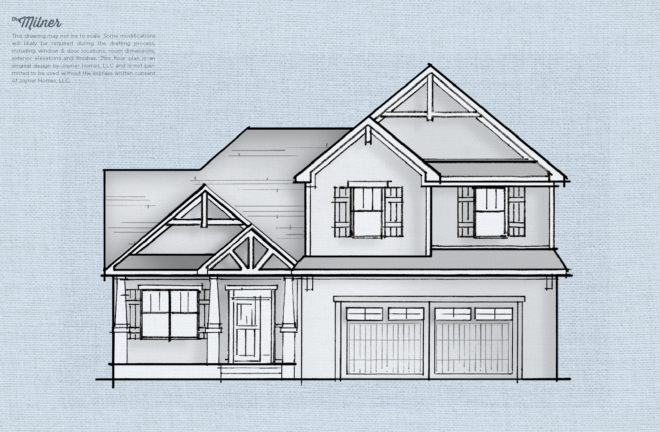 Water view home sites are available and there are sidewalks throughout the neighborhood.
Are you thinking about a basement? Maybe a screened porch or a third car garage? These are all available options on many of our plans!
Getting Started
Home sites are selling quickly! So, think about reserving your site today for only $1,900! This is a great opportunity to get your dream home with high quality character rich finishes in an amazing community and at an affordable price.
Call or text Becca at 317-502-5588 or Contact Us today for more information!
You can also swing by our model home at Summerset to meet Becca, Emily and Lisa, our New Home Specialists, to learn more about McKenzie Glen and our other communities and custom homes. They are available by appointment or the model home is open everyday from noon to 5pm. Stop by or make an appointment today!
And, if you're ready to get started, head on over to the Customer Worksheet and send it our direction. Completing this worksheet is the first step in determining which floor plan is right for you, discussing specific features you would like in the home, and determining pricing information. We'll be in touch shortly to discuss the next steps!
Contact us today and let us know how we can help!